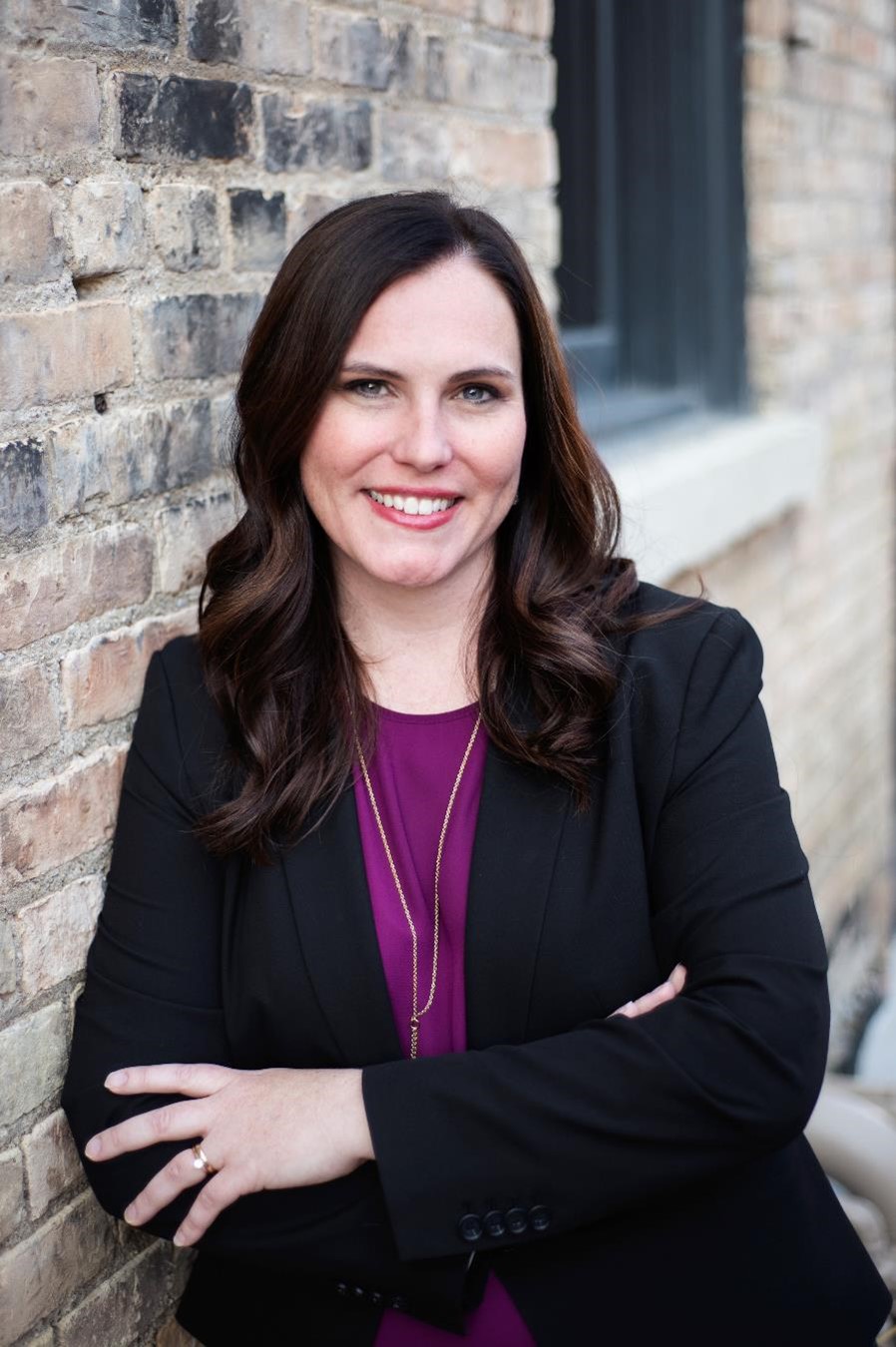 Hey there, I'm Sarah, the founder of this incredible journey!

I took a leap of faith and started my own law practice right after law school because I craved something different. 💼✨ I wasn't satisfied with the traditional law firm setup, so I decided to create my own path.
Over the past 12 years, I've not only started and grown my law firm but also started a family, maintaining an active life with my husband and three amazing children. It's been quite the journey! 🏡👨‍👩‍👧‍👦
And here's the crazy part – my law firm has flourished to the point that we're now in four thriving locations with over 10 team members!
While running a high-functioning, high-impact law firm, balancing family life, and pursuing my passions, I realized that I had valuable knowledge to share. That's why I'm here – to help you achieve the career you've always dreamt of, just like I did. 🚀📚
I defined my own success, and you know what? You can do it too! 🌈✨
Join me at the Law Practice Training Academy, and together, we'll carve out your route to success. 🏛️💪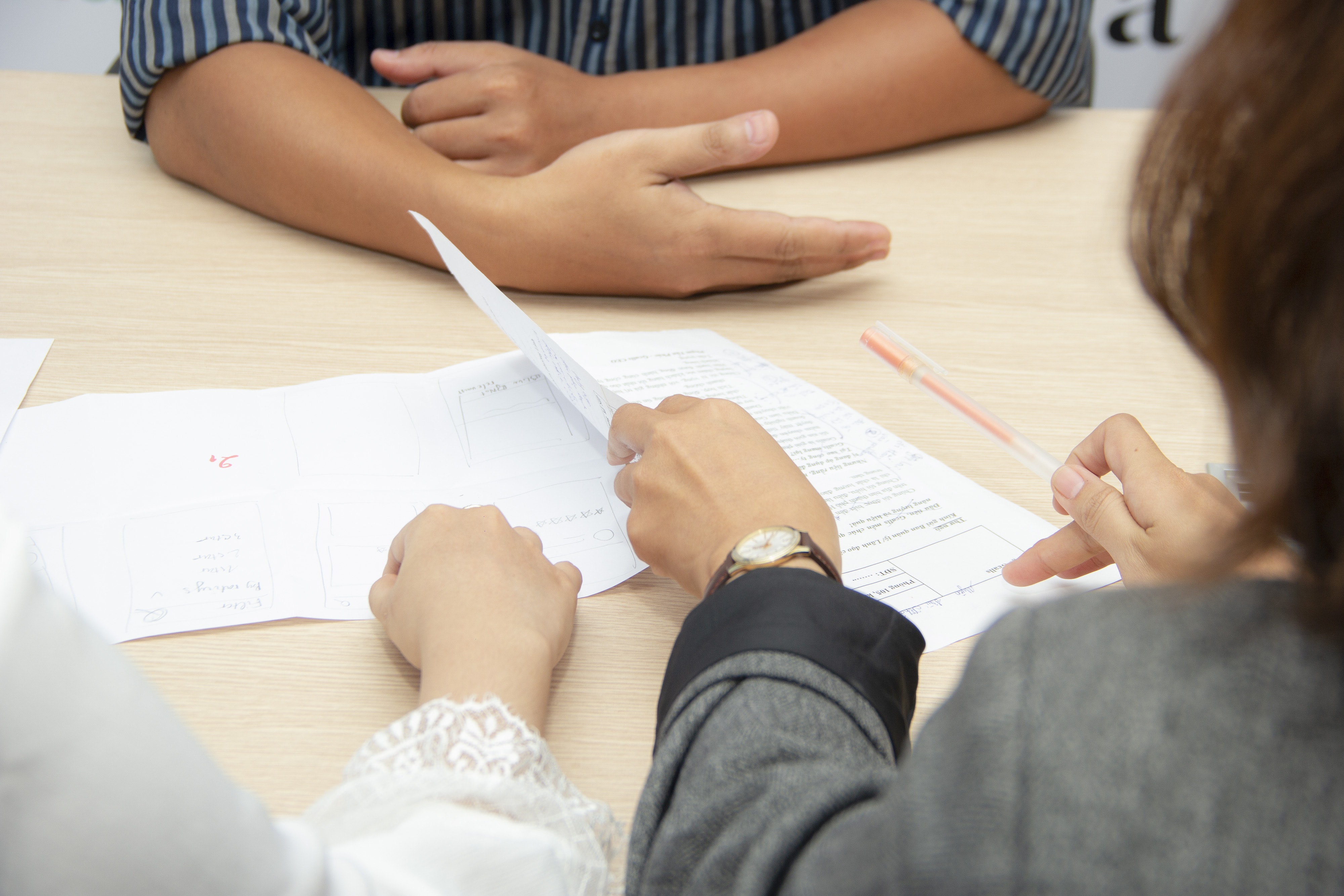 Legal Office Management 301: Recruitment, Hiring and Firing Strategies
Unlock the secrets to building a strong and cohesive legal team. Join our comprehensive course to master recruitment, seamless onboarding, and the delicate art of employee termination in the legal profession.
Class Starts 1/5/2023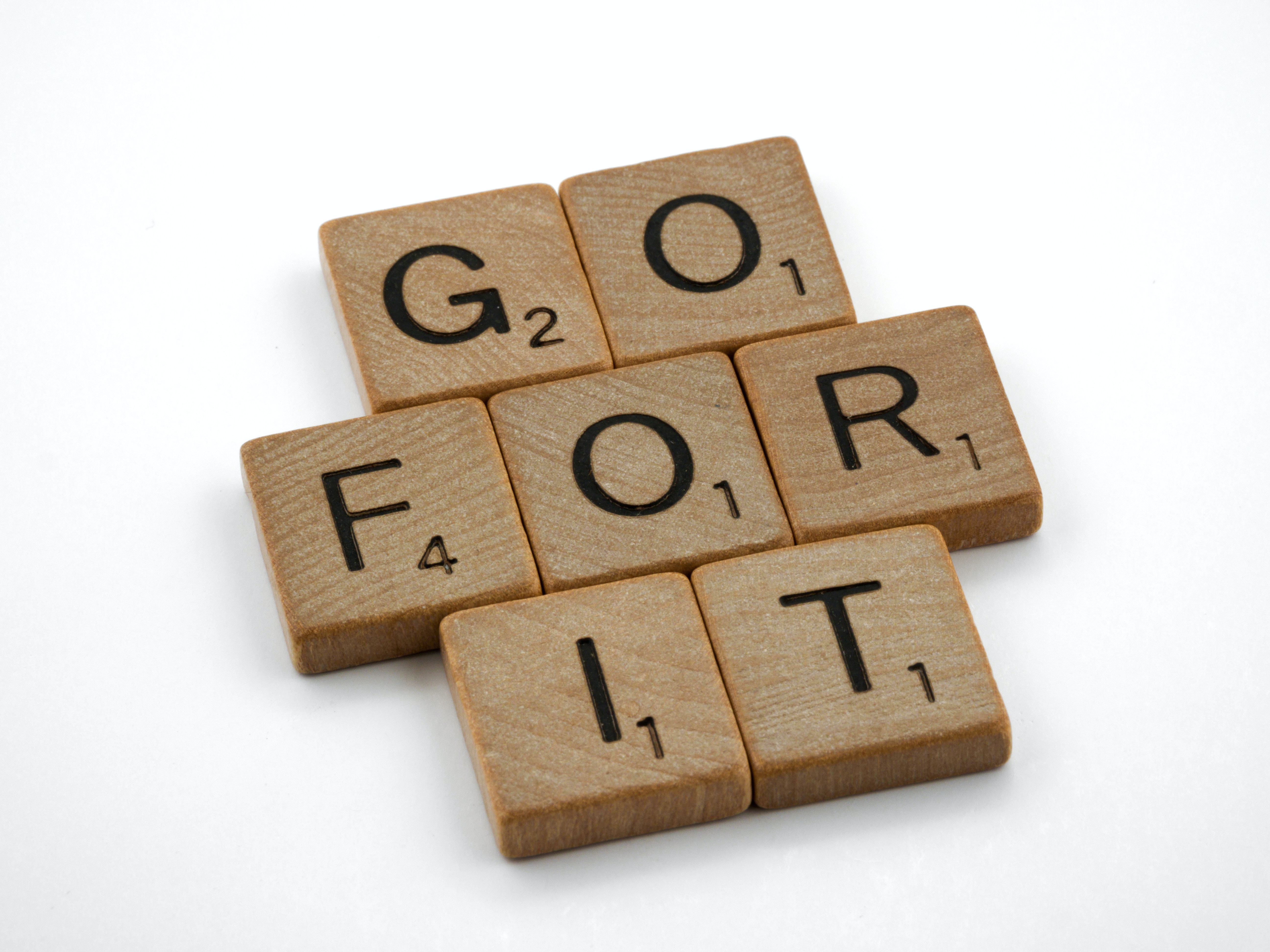 Legal Entrepreneurship 101: Building Your Law Firm from Scratch

Are you a recent law school graduate or an attorney seeking to break free from conventional legal structures? "Legal Entrepreneurship 101" is your gateway to launching your own law practice, providing essential insights not covered in law school.

Class Starts 12/1/2023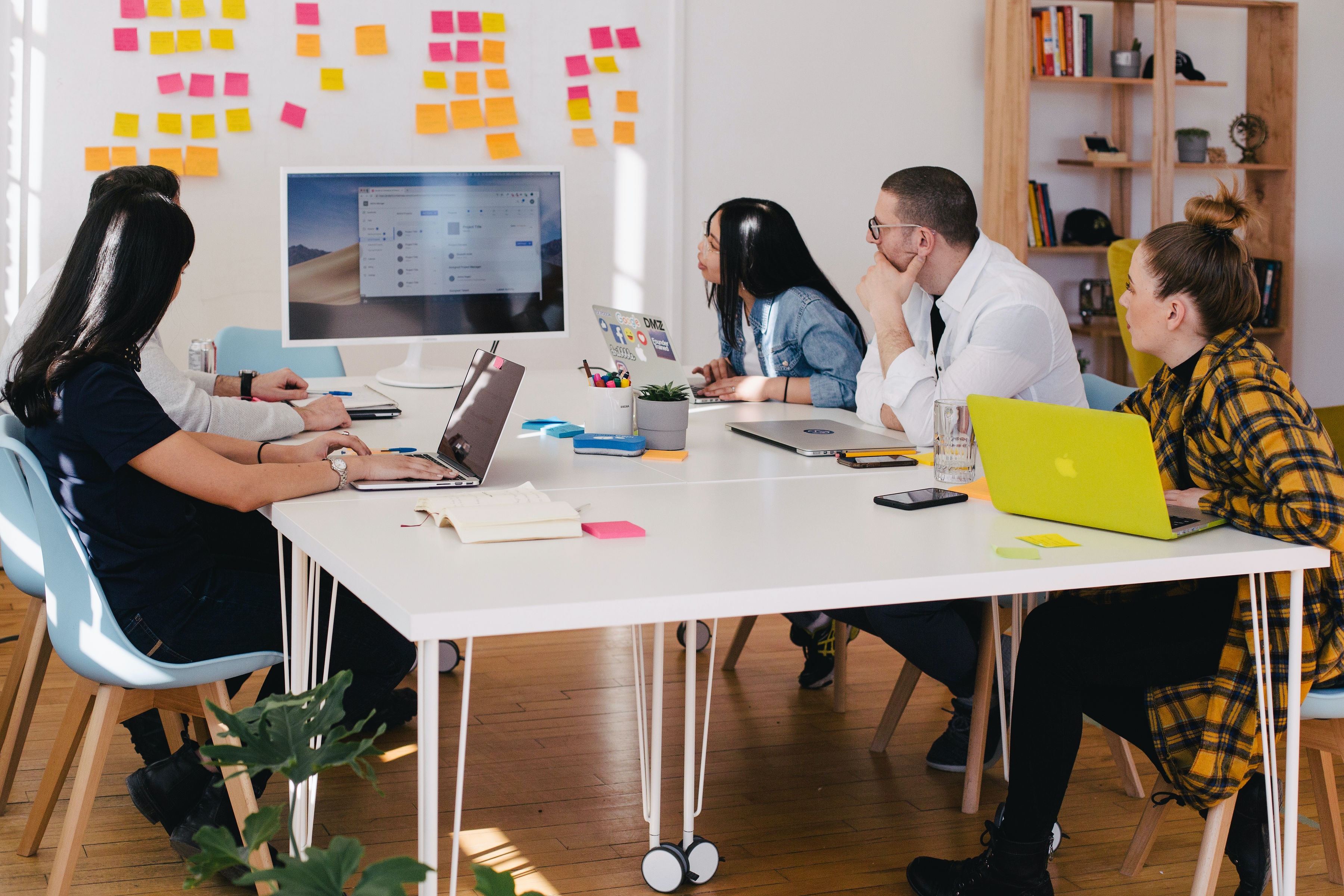 Legal Assistant 101: Foundations of Law Firm Support
Unlock your potential as a legal assistant with our comprehensive 6-week course. Master the essentials of phone etiquette, calendar management, legal tech, and more, and gain the skills to excel in a dynamic law firm environment.
Class Starts 1/5/2023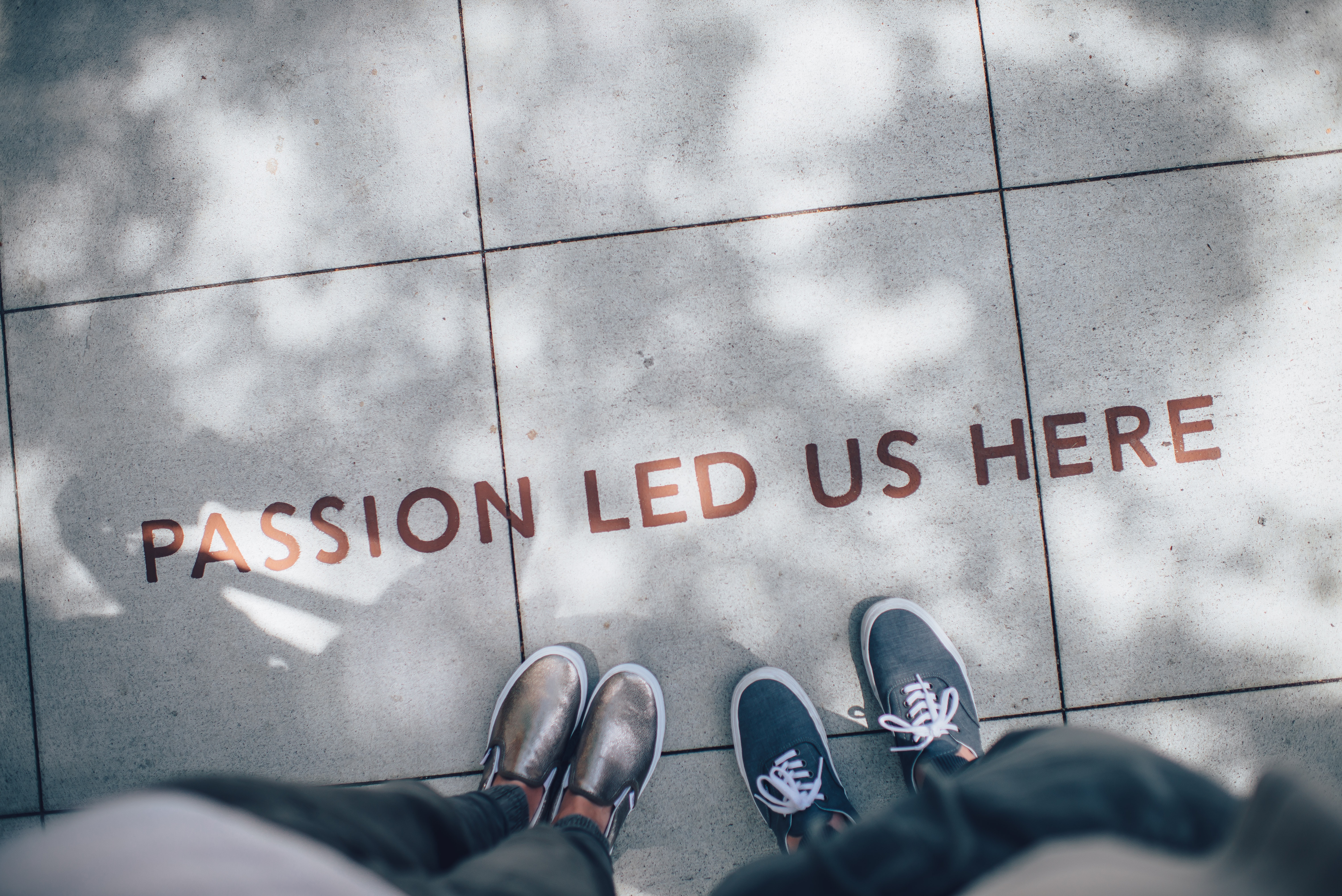 🚀 Exciting News from the Law Practice Training Academy! 📚


Get ready for a dynamic update as we re-energize our courses for you! 🌟
Stay tuned for fresh content, engaging training, and thrilling events, all designed to supercharge your legal career. 🔥
Don't miss out – check back soon for a wave of innovation and opportunity at the Law Practice Training Academy. 🚀💼 #LegalTraining #CareerGrowth #StayTuned

Check your inbox to confirm your subscription